Thank you to our speakers, sponsors, and delegates who joined us in 2023 for the summit!
Join Your Peers at the Next Meeting in the Series:
Welcome to the 2023 4th GxP Cloud Compliance Summit
The release of the FDA's new CSA guidance offers life science companies the opportunity to fully capitalize on the advantages of cloud computing - from enhanced resource pooling to expense reduction and rapid scalability. However, as you delve into the realm of new guidelines and systems, fresh challenges arise. 
Vigilance is now more crucial than ever. Ensuring patient privacy, data security, and maintaining quality practices while generating traceable records for audits is essential. We understand the complexities that lie ahead, and that's why we're thrilled to have presented a solutions-focused conference that will simplify the validation of your cloud in alignment with CSA, saving you both time and money. Don't miss this opportunity next year, to save you both time and money, don't miss this solutions-focused conference! 
Provided answers to your most pressing questions, such as: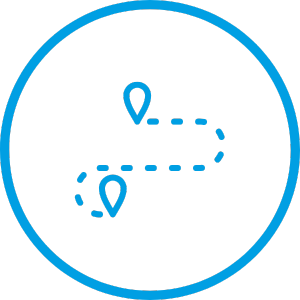 Navigating the shift from computer system validation to computer software assurance
Keeping sensitive information safe and secure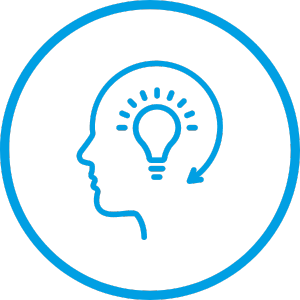 Gaining insight into the level of vulnerability present in your cloud environment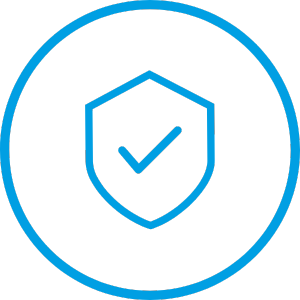 Creating business continuity measures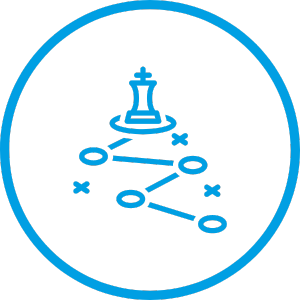 Creating strategies to maintain data integrity
Our 2023 Speaker Faculty Included
Director of Information Technology
INCOG BioPharma Services
Leader, Technology Regulatory Compliance
Johnson & Johnson Services, Inc
President
Cloud Security Alliance
Senior Validation Manager, Regulatory Affairs & Quality Systems
Carestream Health
Vice President & Head of Information Technology
Sana Biotechnology
Director, IT Compliance and V&V
Ultragenyx Pharmaceutical Inc
What Previous Attendees Said:
"Great networking opportunity and valuable insight into cloud compliance in the life sciences industry"
Arrantabio
"Great chance to network and learn about the impact of cloud and new technologies on validation"
Corteva
"Content, speakers and the delivery method were all awesome. Great speakers with ton of industry experience definitely helped to enhance my understanding of GxP compliance"
Organon